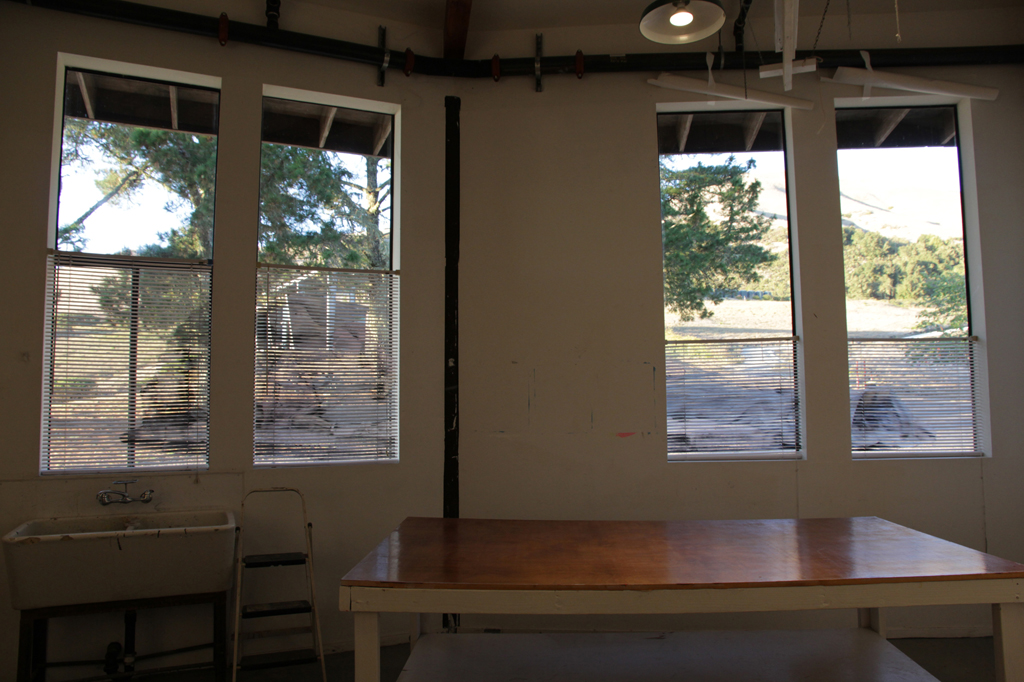 Pamela
2017
video: edition of 5
stop-motion animation
video loop: 2 min 47 s
soundtrack : Jocelyn Robert
work produce during the Djerassi Resident Artists Program
documentation: – photo & video©Diane Landry 
A woman appears and disappears through 4 windows during along a day. The next day, she slips to the ground. Then, a furniture evokes the presence of Pamela's ghost.